Send a message to Thirsk Tourist Information
Use the form below or email . You can also contact us by telephone in opening hours on 01845 522755 (011-44-1845-522755 from USA/Canada and +44-1845-522755 in other countries)
Our privacy notice is HERE.
In brief
Thirsk Tourist Information
93A Market Place, Thirsk YO7 1EY,
North Yorkshire, England
Tel: 01845 522755
Email:
(Suppliers tel: 01845 518187
Email: )
Snap this QR code to have Thirsk information in your phone or pad.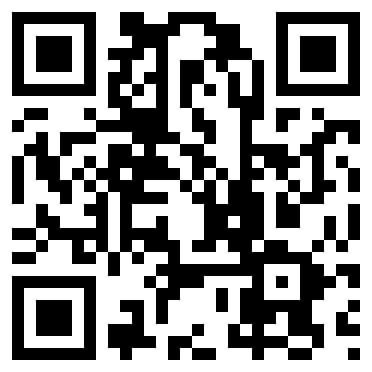 This website is a database content management system. It was custom built for Thirsk Tourist Information. Contact webmaster.