Thirsk by long-distance coach

Thirsk by long-distance coach
– December 2023
Plan your journey to Thirsk by coach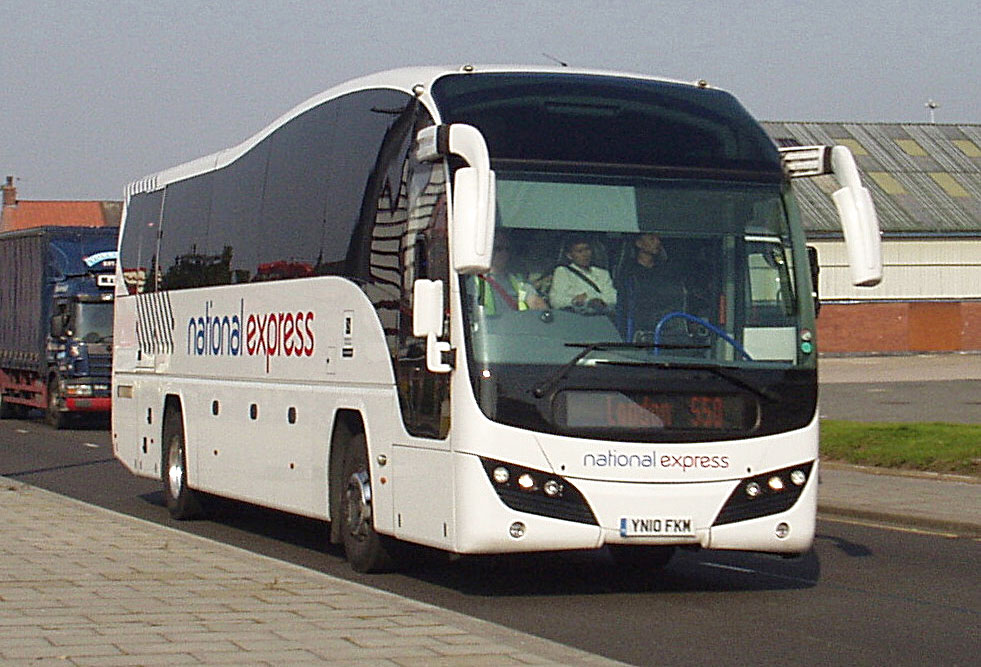 Long distance coach services
The nearest National Express coach stop is York railway station.
You should buy your ticket in advance of travelling either online or at an agent – this includes most post offices. In Thirsk you can buy National Express tickets at the post office inside the Co-operative supermarket in the Market Place.
You can also buy a ticket from the driver (card or cash) but this is subject to availability as services may be full with pre-booked customers, so it is always advisable to purchase your ticket in advance.
There are three direct London-York (& return) coach services per day and many more with one change. There is a good York-Thirsk rail service and also hourly buses during the day Mon to Sat. Coaches stop at the station, which is also near a bus stop for Thirsk.